🏁 ITP Web Olympic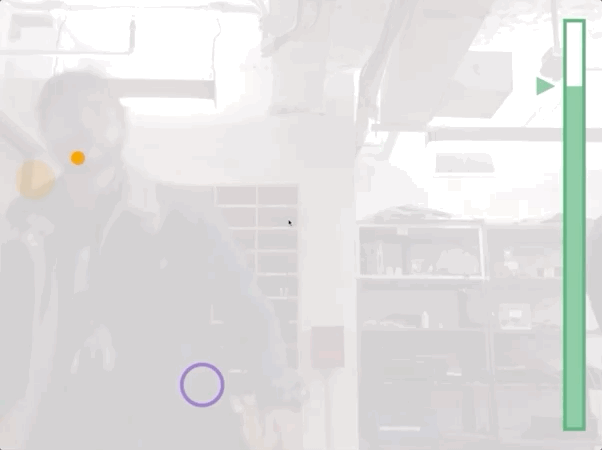 👉 Play | 🤼 Dual Mode | 👩‍💻 GitHib
🤨 What is this?
"ITP Web Olympic" is an online collection of small physical games on the web. They are designed to be played with zero setups in a browser.
Whack a Mole (gif above) is the first game in the collection. You can play whack a mole with your nose👃. It's a physical game on the web developed with PoseNet.
🤔 Why?
We see people in ITP are spending a lot of time with their computers and in the shop but didn't get a chance to exercise.
So we created this game collection to get people to move in front of the screen, or simply just get away from your work for a few minutes and exercise in a fun way.